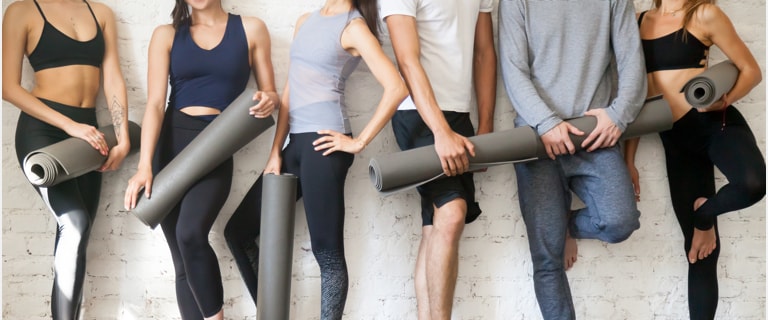 The
Healthkick
Story
During the first ten years of her career in financial services, Erika experienced firsthand the challenges of maintaining a healthy lifestyle while managing a demanding schedule with long hours. Although her company had a formal wellness program, the offerings didn't provide access to the consumer health & fitness brands she and her co-workers used regularly in their personal lives.
Lunchtime conversations at work often centered around the Crossfit workout of the day, a debate about the best SoulCycle instructor or the Blue Apron meal someone made the night before- but none of these options were available through the company's wellness program. As a member of the wellness committee, Erika also knew how difficult it was to meet the unique wellbeing needs of all employees.
She set out to change that by founding HealthKick to deliver a best-in-class consumer experience to employees with access to the leading consumer health and wellness brands they know and love that bring ease and convenience to healthy living, personalized to their individual interests and wellness needs.